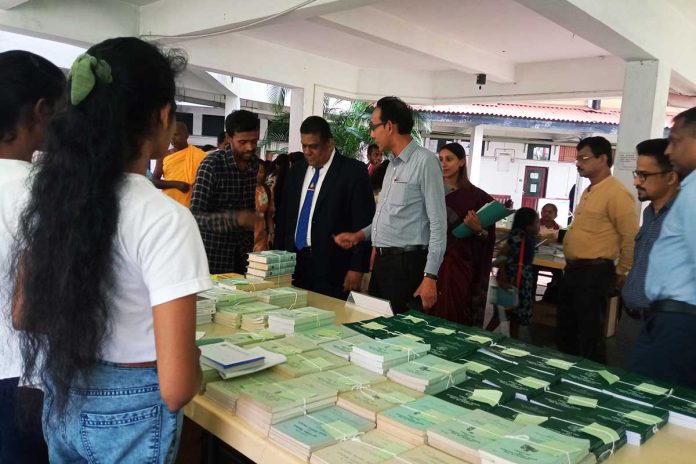 In a significant event held at the University of Colombo on September 20, 2023, the Royal Asiatic Society of Sri Lanka (RASSL) celebrated a successful book exhibition, showcasing its dedication to scholarly pursuits and cultural preservation. The first day of the exhibition saw the esteemed Vice Chancellor of the University, Senior Professor H.D. Karunaratne, inaugurating the event and making a memorable visit to the RASSL stall.
Grand Opening by Vice-Chancellor Professor H.D. Karunaratne:
The book exhibition began on a prestigious note as Vice Chancellor Karunaratne declared it open with his insightful remarks. His presence lent an air of distinction to the occasion and set the stage for an intellectually enriching event.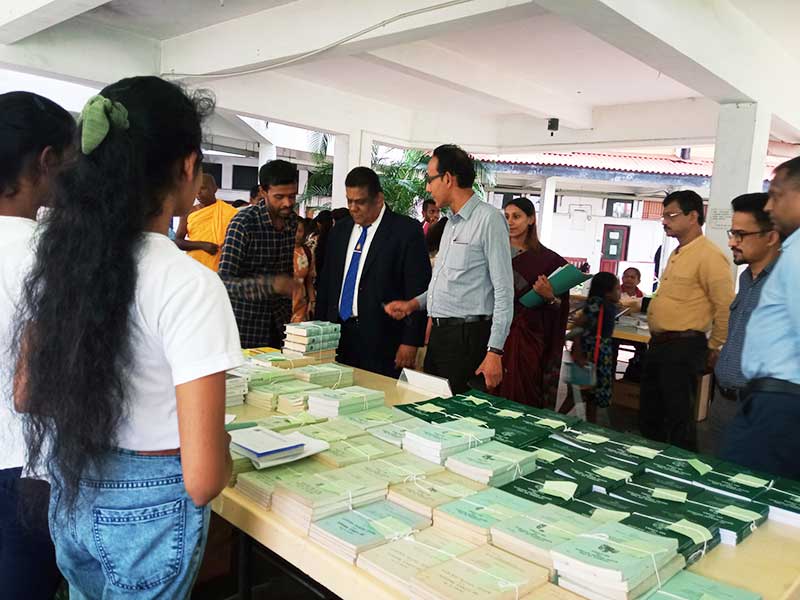 Vice Chancellor Karunaratne's visit to the RASSL stall was a moment of pride for the society. During their conversation, he displayed a keen interest in RASSL and its multifaceted contributions to Sri Lanka's academic and cultural landscape. He lauded RASSL as the oldest academic institution in the nation, highlighting its significant role in preserving and promoting Sri Lanka's rich heritage across various domains, including history, religion, languages, literature, arts, sciences, and social studies.
Furthermore, Vice Chancellor Karunaratne expressed his admiration for the diligent council members of RASSL and acknowledged their vital role in advancing the society's mission. He took a moment to applaud the active participation of one of the council members.
A Scholar in Economics Joins RASSL:
In a noteworthy development, Vice Chancellor Karunaratne extended his consent to become part of the esteemed RASSL community. He strongly desired to join RASSL as a scholar in economics, recognizing the society's profound value to academia and research. This exciting addition promises new opportunities for collaboration and knowledge exchange within RASSL.
A Moment of Gratitude:
The council member representing RASSL at this event took the opportunity to express gratitude to Madam President and all members of the Finance and Administration Committee for entrusting them with this responsibility. The council member pledged unwavering support to RASSL in all future endeavors.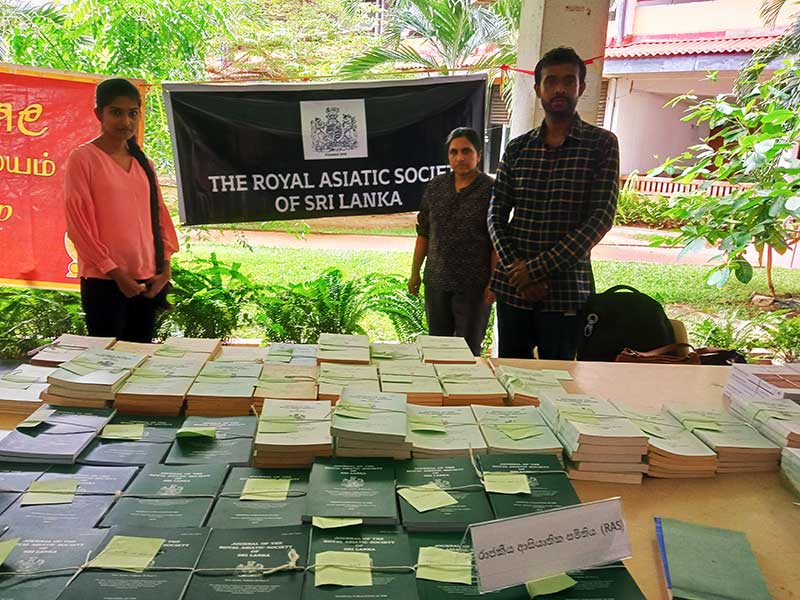 The RASSL Book Exhibition 2023 is a testament to the society's commitment to advancing knowledge, culture, and scholarship in Sri Lanka and beyond. This event celebrated the exhibition's success and welcomed a distinguished scholar into the RASSL fold.
As we look to the future, the Royal Asiatic Society of Sri Lanka remains dedicated to promoting the country's rich heritage and fostering academic excellence. This event was a significant milestone on that journey.
For further information and inquiries, please contact: 0112699249